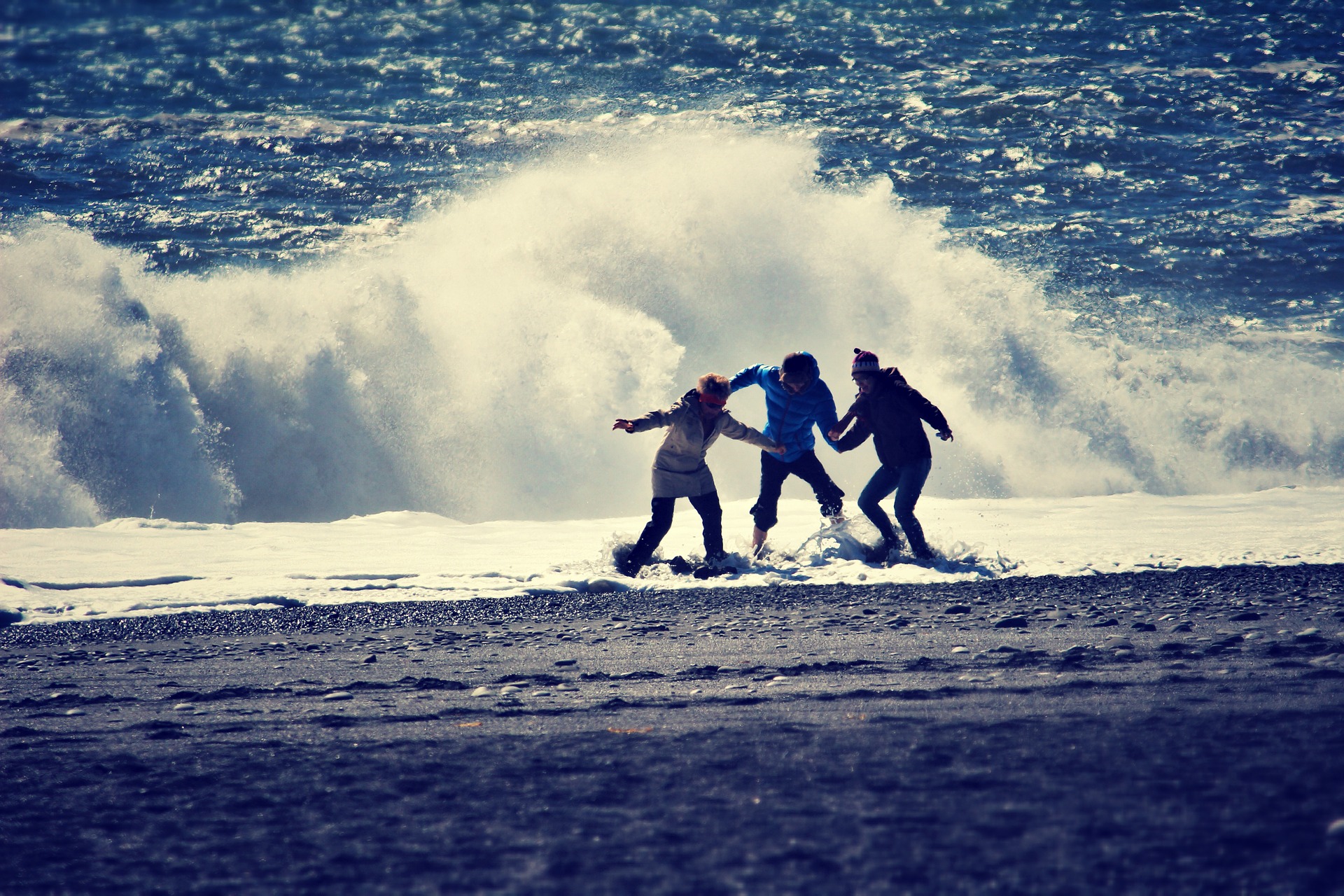 The Alexander Technique
…… or how to alleviate pain and improve your potential!
Very often painful conditions with our backs, necks, hips and knees are brought about or exacerbated by poor use of the body in our everyday activities.  Learning how to use the body well in a released state, undoing unnecessary tension, can really improve chronic muscular/skeletal problems.  Please see my 'About Liz' page giving my own Alexander Technique journey.
Of equal importance, with this renewed ease of movement and poise, we can enjoy what we love to do with a chance to live an independent life in the future.
You are never too old to learn.  I offer a free initial consultation to discuss your specific concerns and whether the Alexander Technique is right for you.  You can learn in different ways to make it more flexible for you.
Learn The Alexander Technique
One to one lessons are available, as are group sessions and workshops.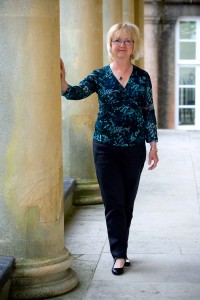 About Liz Jeffries
I am a member of the Society of Teachers of the Alexander Technique (MSTAT) and have been teaching since 1996.
The Technique was recommended to me when I suffered from sciatica and continued back pain. After trying many therapies, the Alexander Technique was the only way I found long term pain relief.
As well as having my own private practice I have also worked at osteopathic and health centres.
Latest News
Up to date reviews and news of everything Alexander Technique