This is a great way to learn with others.
Numbers are kept small and although we will be working with core movements, such as sitting, standing, walking, the workshops will also be tailored to individual requirements.
Alexander work involves explanation and a guiding touch to help re-discover balance and ease. Through this experience and observation you will learn how your co-ordination works –how you create tension and how you can prevent or release it.  This awareness enables you to change longstanding habits, which may be the cause of pain and discomfort.  In time you can bring awareness and poise to anything that you do.
No special clothing is required.
A tea break will be included on all courses.
All courses are £25.00.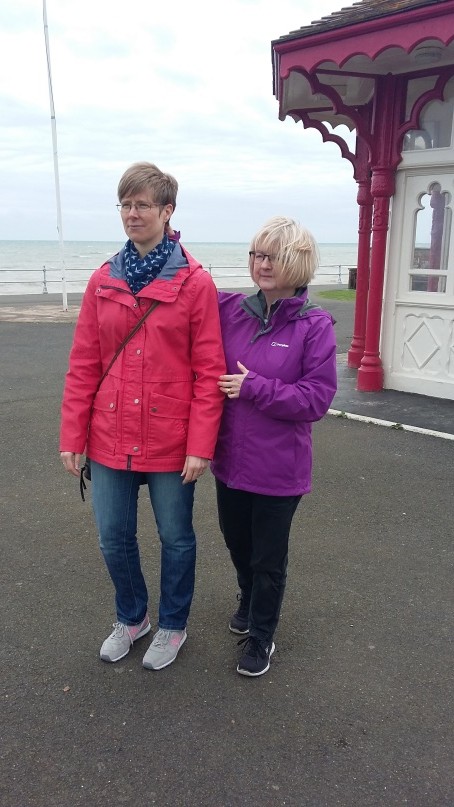 Particularly relevant for those who have a fear of falling and those balance and co-ordination a challenge
Whether you walk short or long distances, this workshop will increase your enjoyment of this important exercise