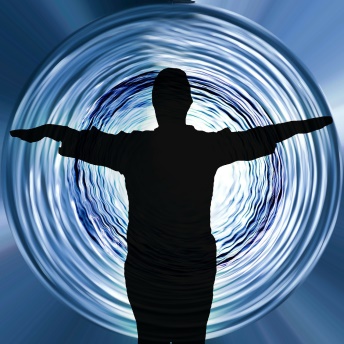 The Alexander Technique
A SIMPLE SECRET PAIN SUFFERERS NEED TO KNOW TO IMPROVE THEIR QUALITY OF LIFE
Are you concerned about maintaining independence?
Are you worried about increasing lack of mobility?
Do you suffer from chronic pain?
We are creatures of habit.  We go through life thinking and moving in the same way.  However, how we think and use our bodies determines how coordinated, balanced and stress free we are.   Unfortunately, as we go through life, we pick up a lot of aches and pains and added stress, often due to poor postural habits.     This can lead to problems with mobility, which ultimately can affect how independent we are in later life.  The Alexander Technique seeks to re-educate the body to enable the body to feel lighter, freer and poised so we may continue doing the activities we love.
The Alexander Technique has been clinically proven for back pain via an NHS funded gold standard randomised trial.  The results were published in the British Medical Journal.  Read more here
Learn The Alexander Technique
One to one lessons are available, as are group sessions and workshops.
Latest News
Up to date reviews and news of everything Alexander Technique